Do Your Part to Make the Fair a Success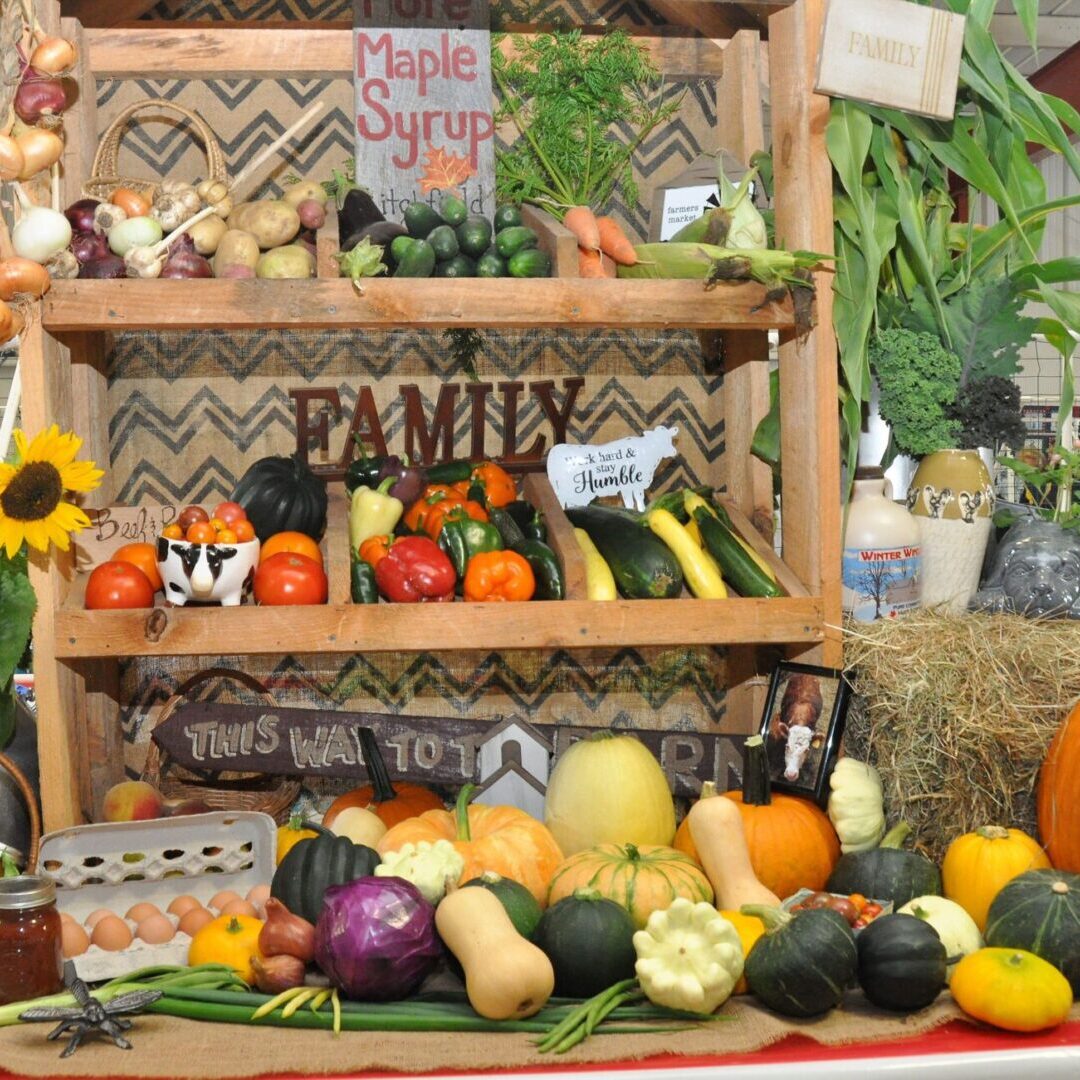 We are always looking for help to make the Goshen Fair a success. The Goshen Agricultural Society couldn't put on the Fair without the help of our numerous volunteers.
More volunteers are needed for the 2023 Goshen Fair. We especially need help this year in the following departments: Arts and Crafts, Dairy Goat Youth Show, and Farm Products and Canning. If you are interested in another department, additional help is always needed. You can sign up for a two or four-hour shift, or if you want to be more involved, join a committee. You do not have to be a member of the Goshen Agricultural Society or a resident of Goshen. All are welcome!
To volunteer, simply reach out to the Goshen Fair Secretary at (860) 491-3655 and leave a voicemail with your contact info and area of interest. She will put you in touch with a committee chairman.
Any and all volunteer help is greatly appreciated!
Sponsor an Event
The Goshen Agricultural Society is Looking for Event Sponsors
As a 501(c)3 Corporation that derives its funding from the Goshen Fair, the Goshen Agricultural Society is always looking for sponsorships to help fund improvements to the event each year.
Some of the events and programs we support include:
To sponsor an event at the Goshen Fair, please contact Scott Fraher, President, at (860) 491-3655  or [email protected]. The Agricultural Society will display your name on signs near the Secretary's Booth in Building A and Dairy Barn, and at the event itself. Examples are: a sign at the Canning Department or an announcement during the Truck Pull stating the event is sponsored by ABC Business or an individual. How do I sponsor an event at the Goshen Fair? It's Easy. Choose an event (possibly your favorite event).
Choose an amount to donate. The Society will not disclose donations. Each and every donation is important and appreciated.
Let us know how you want your name to appear on the sign.
Thank you for your time and donation!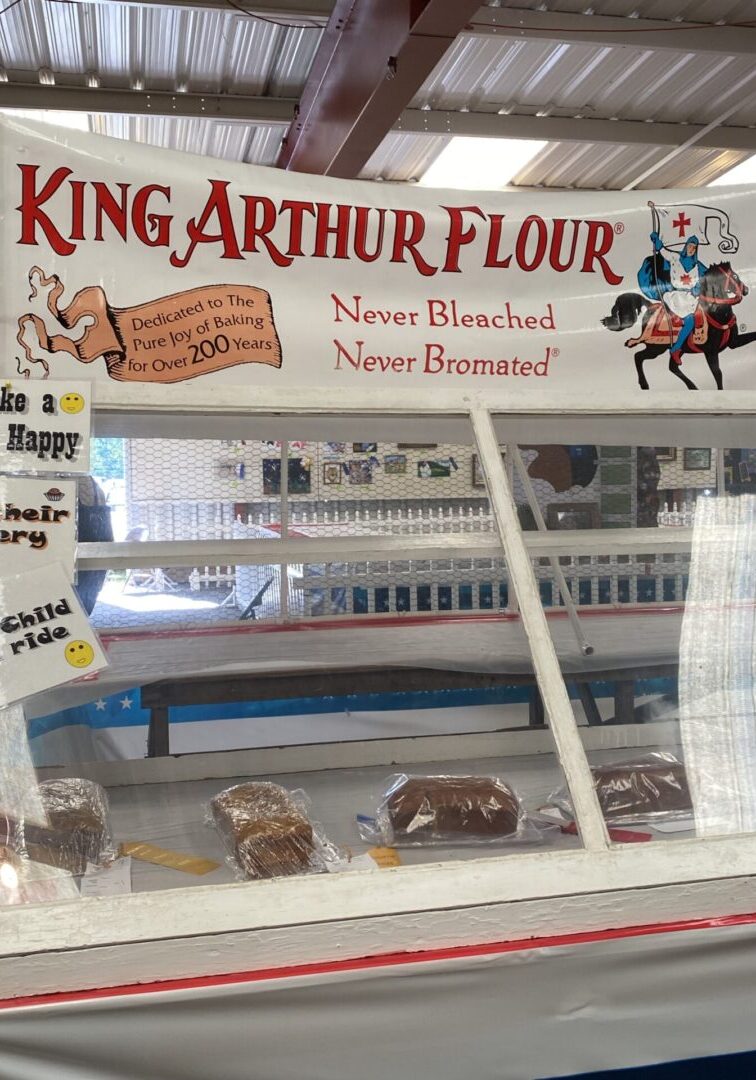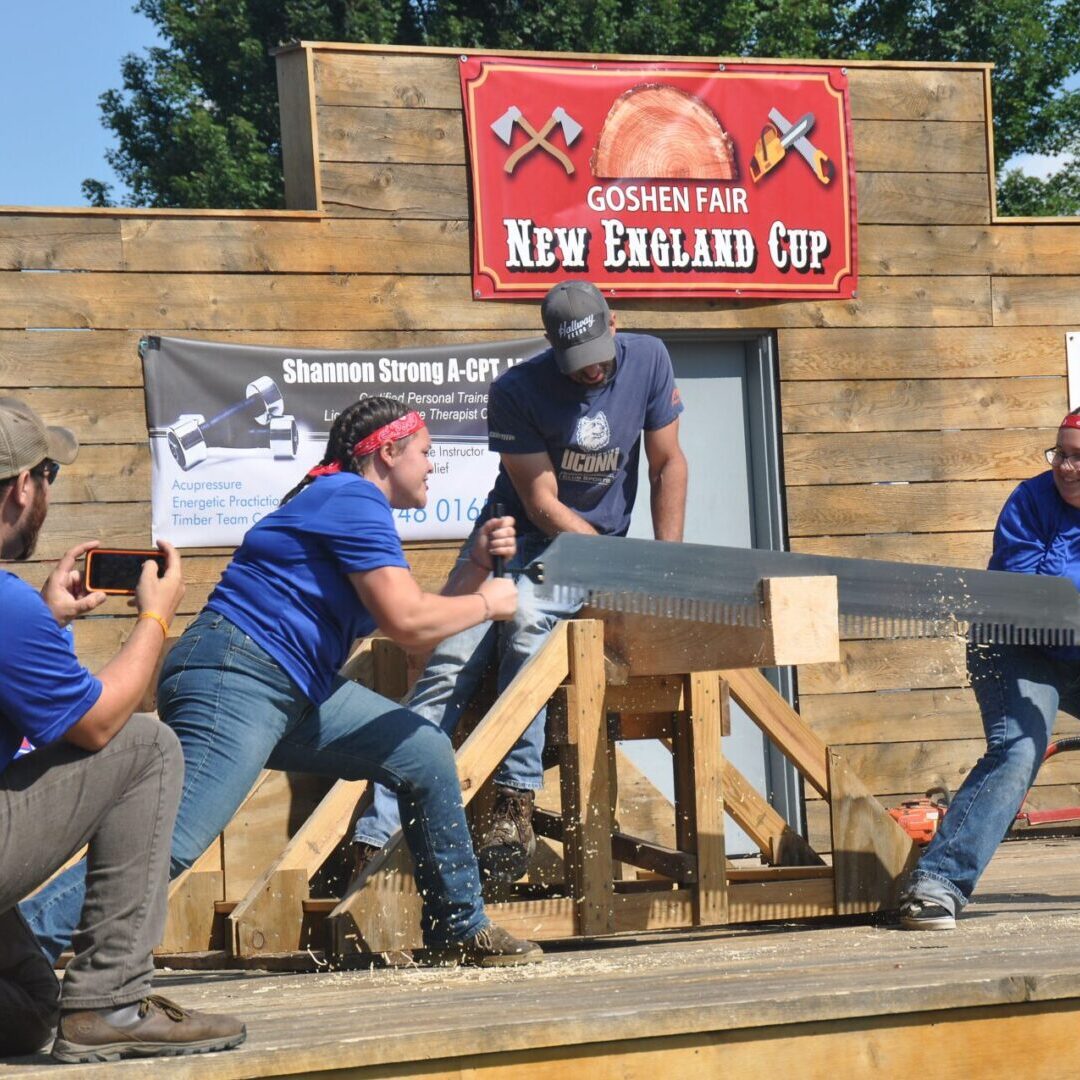 Join the Goshen Agricultural Society
If you are a Goshen resident and want to join the Goshen Agricultural Society, give your name to the secretary or a director prior to the 1st of April. Perspective members are voted on at the annual meeting in April.
Annual membership dues are $10.00. The membership card admits only the member to the Goshen Fair and allows participation and voting at the annual meeting.
All members are requested to volunteer on a committee. We need everyone's help.